20 Great Christian Youth Group Songs of the 90s and early 00s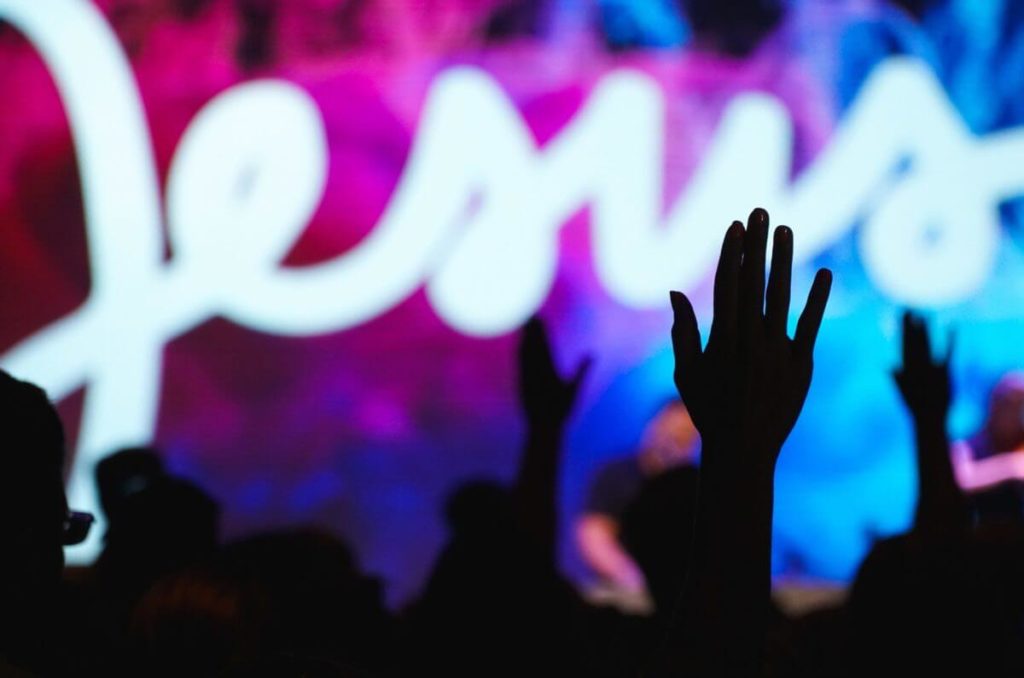 Whether you were born 20 years ago, or are just interested in knowing some of the best songs recorded in the past, here is a throwback to 10 great youth group Christian songs that were featured during the 90s and early 2000s!
"Testify To Love" – Avalon
For as long as I shall live
I will testify to love
I'll be a witness in the silences
When words are not enough
With every breath I take
We'll give thanks to God above
For as long as I shall live
I will testify to love
"In Christ Alone" – Newsboys
In Christ alone my hope is found,
He is my light, my strength, my song
This Cornerstone, this solid Ground
Firm through the fiercest drought and storm.
What heights of love, what depths of peace
When fears are stilled, when strivings cease
My Comforter, my All in All
Here in the love of Christ I stand
"I Could Sing Of Your Love" – Delirious?
Over the mountains and the sea,
Your river runs with love for me,
And I will open up my heart
And let the healer set me free.
I'm happy to be in the truth,
And I will daily lift my hands:
For I will always sing of when
Your love came down
"God of Wonders" – Third Day
Lord of all creation
Of the water, earth and sky
The Heavens are Your Tabernacle
Glory to the Lord on high
God of wonders, beyond our galaxy
Your are holy, holy
The universe declares Your majesty
You are holy, holy
"O Praise Him (All This For A King)
" – David Crowder Band
The sound of salvation come
The sound of rescued ones
All this for a king
We could join and sing
All to Christ the King
"Awesome God" – Rich Mullins
Our God is an awesome God
He reigns from heaven above
With wisdom, power, and love
Our God is an awesome God
"
Blessed Be Your Name
" – Matt Redman
Blessed Be Your Name
In the land that is plentiful
Where Your streams of abundance flow
Blessed be Your name
Blessed Be Your name
When I'm found in the desert place
Though I walk through the wilderness
Blessed Be Your name

"Here I Am to Worship" – Tim Hughes
Light of the world
You stepped down into darkness
Opened my eyes, let me see
Beauty that made this heart adore You
Hope of a life spent with You
Here I am to worship
Here I am to bow down
Here I am to say that You're my God
"Lord I Lift Your Name On High
" – Sonicflood
You came from Heaven to earth
To show the way
From the earth to the cross
My debt to pay
From the cross to the grave
From the grave to the sky
Lord I lift Your name on high
"The Heart of Worship" – Matt Redman
King of endless worth
No one could express
How much you deserve
Though I'm weak and poor
All I have is yours
Every single breath
"Trading My Sorrows
" – Darrell Evans
"Shout to the Lord" – Darlene Zschech
"I Could Sing of Your Love Forever" – Sonicflood
"Open the Eyes of My Heart" – Michael W. Smith
"Better Is One Day" – Matt Redman
"You Are My King (Amazing Love)" – Newsboys
"How Great Is Our God" – Chris Tomlin
"Mighty to Save" – Hillsong United
"Lord, I Lift Your Name on High" – MercyMe
"We Fall Down" – Chris Tomlin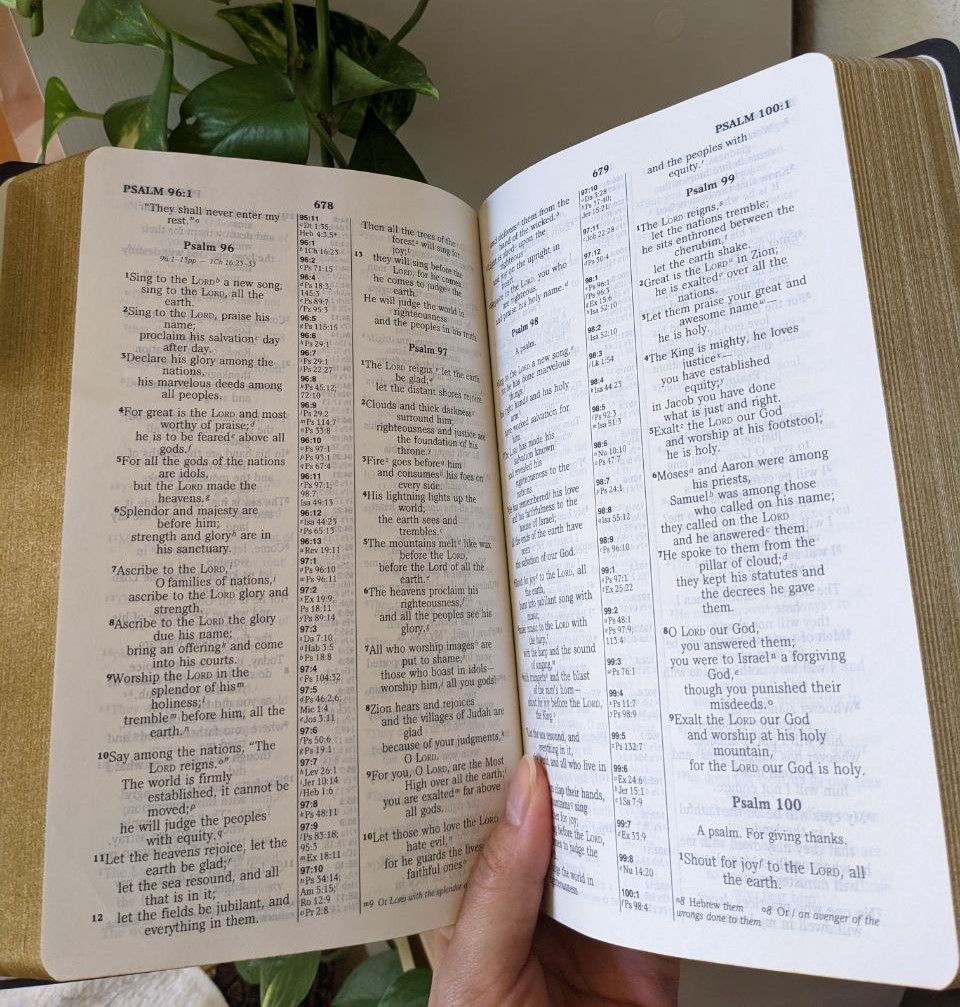 Bible Study in Orange County
Explore the teachings of the Bible in a welcoming environment. Our study sessions are designed for believers at all stages and offer various learning settings, both in-person and online.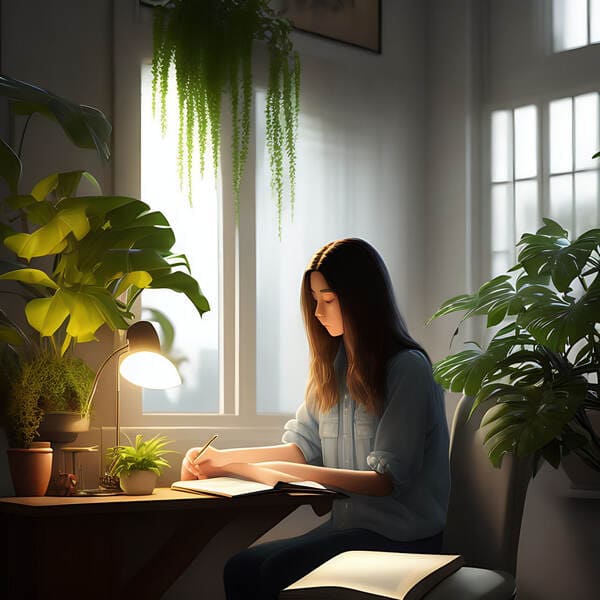 Unlock the power of God's word with effective study methods. Whether you're new to the faith or a seasoned believer, our tips aim to enhance your understanding and daily reading of the Bible.