Welcome to our Free Bible Study program
As believers, we understand the power of God's Word. Whether you're a long-time Christian seeking deeper understanding or someone just getting curious about the teachings of the Bible, our diverse study sessions are tailored for everyone. From focused one-on-one studies to larger classroom settings, we offer a range of learning environments, both in-person and online. Dive into the rich tapestry of scripture with us and let's journey towards spiritual growth together.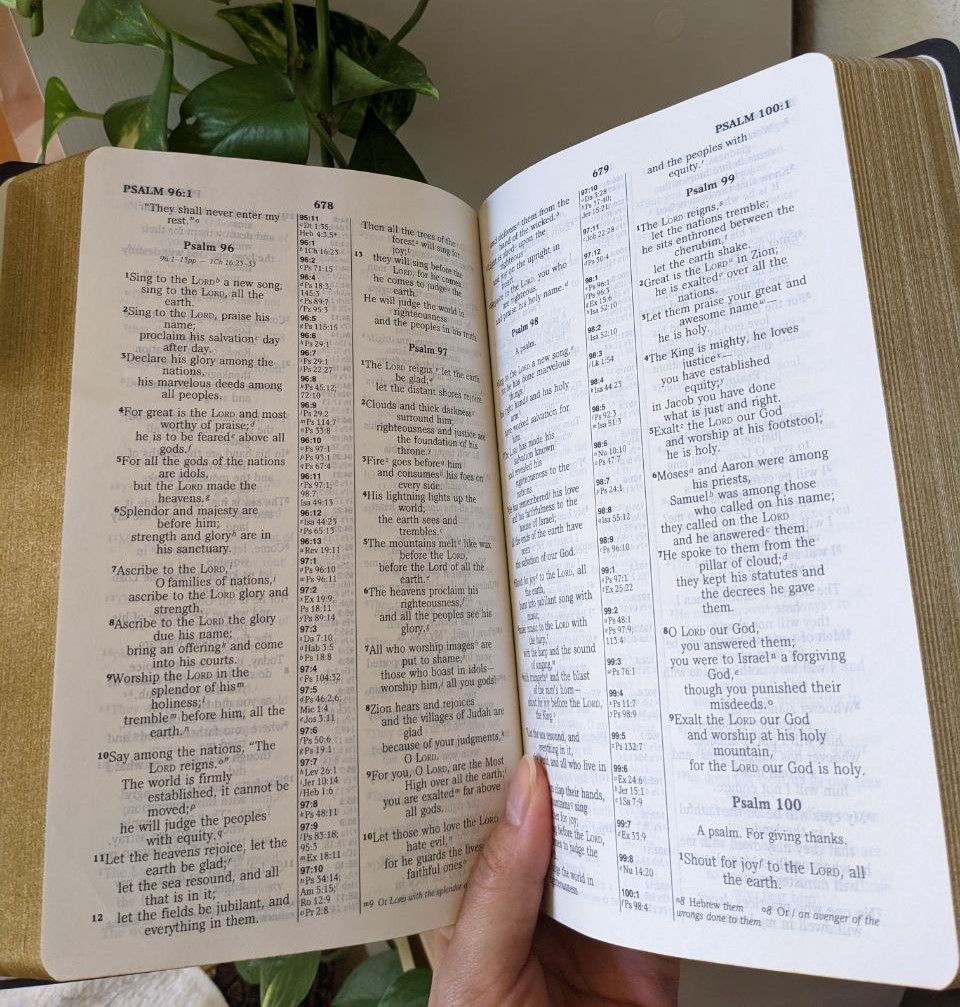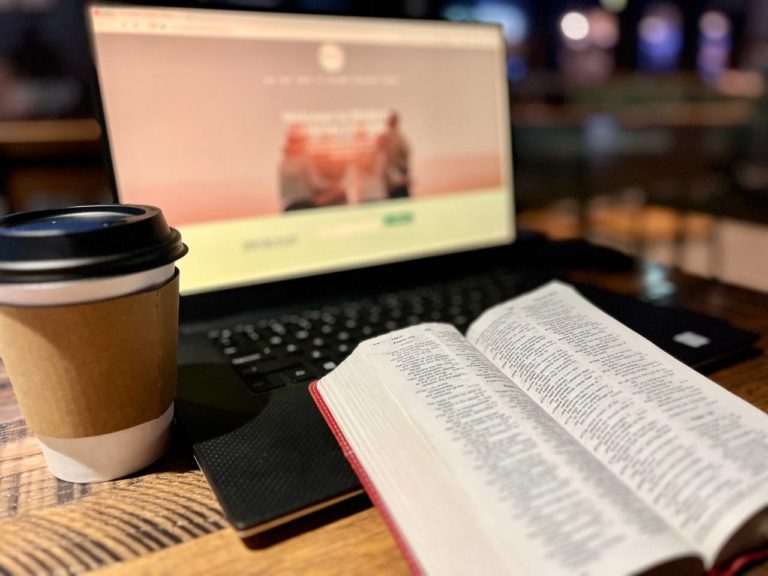 Why Choose Our Bible Study Programs?
Small Group Sessions: Engage in meaningful discussions and bond with fellow believers.
Classroom Environments: Benefit from structured lessons in a communal setting.
One-on-One Personalized Study: Dive deeper with focused sessions led by a dedicated Bible teacher.
Find a format that fits your lifestyle
In-Person Classes: Connect face-to-face, feeling the energy and camaraderie of group studies.
Online Sessions via Zoom: Enjoy the flexibility of studying God's Word from the comfort of your home or on the go.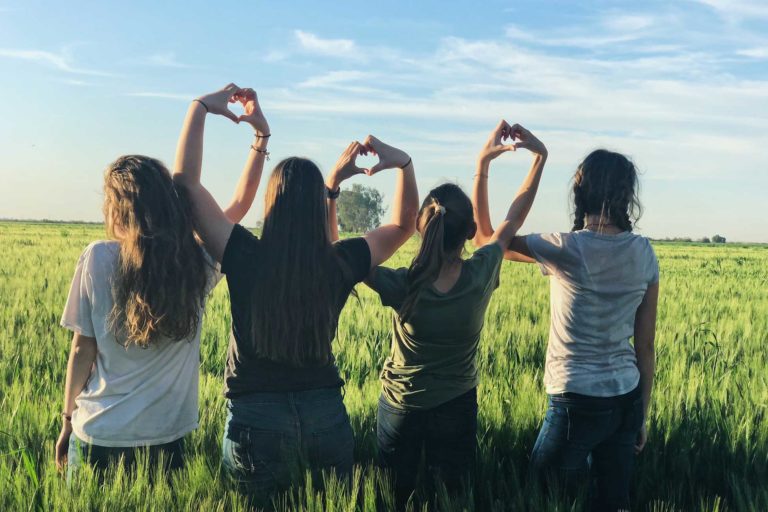 Experienced Instructors at Your Service
Our Bible studies are led by a passionate team of individuals, each dedicated not just to the scriptures but to a calling of service and discipleship:
Missionaries
Evangelists
Lecturers
Pastors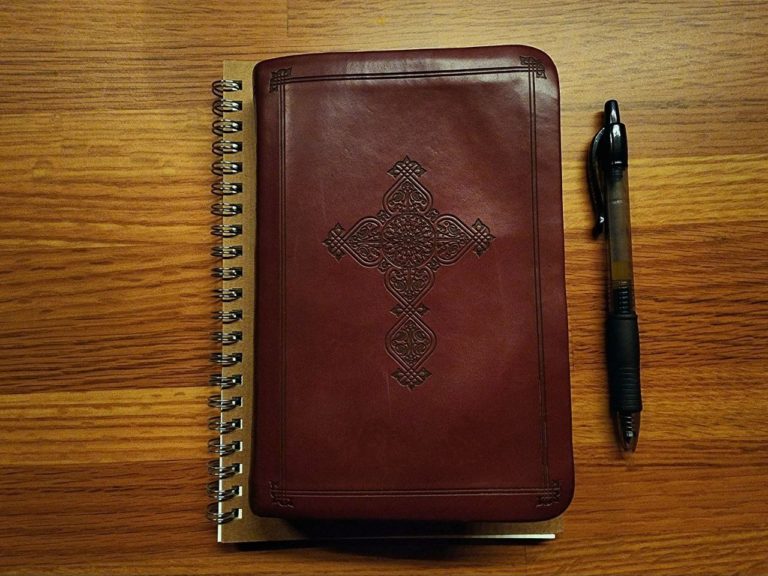 Local Instructors Across Orange County
We're blessed to have a wide network of seasoned Bible study instructors, dedicated to guiding you no matter where you're located in Orange County. Our local teachers span various cities, ensuring you can find an instructor close to you.
Irvine
Orange
Santa Ana
and many more across the county!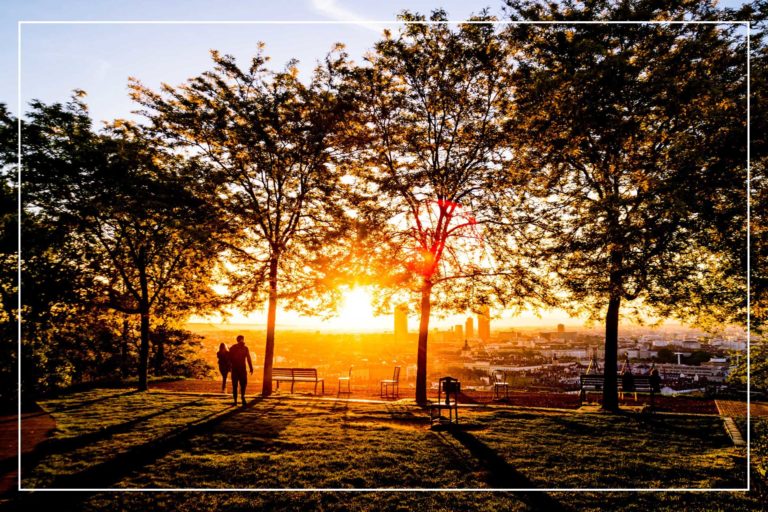 Our Commitment to Freely Sharing God's Word
In the spirit of the scriptures, we firmly believe that God's Word is a treasure to be freely shared. Our Bible study programs come with no cost, reflecting our dedication to this biblical principle.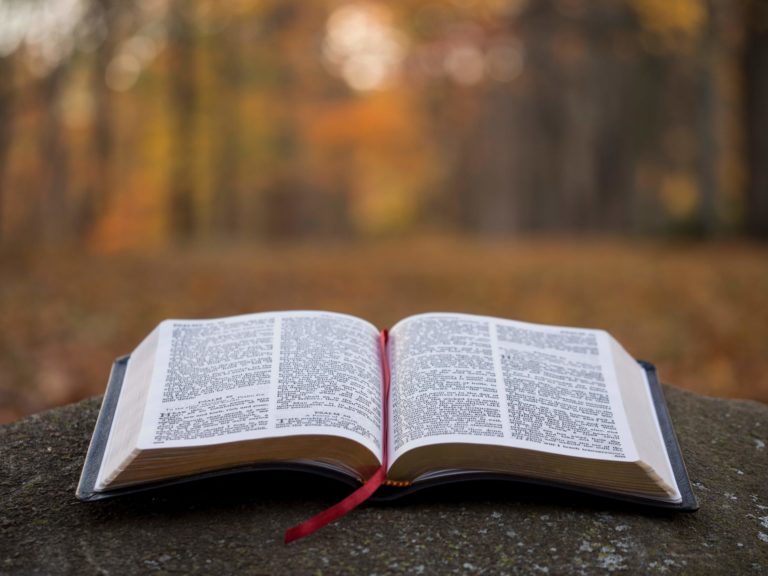 Sign up below to start learning