Zoom Ice Breaker: Photo Scavenger Hunt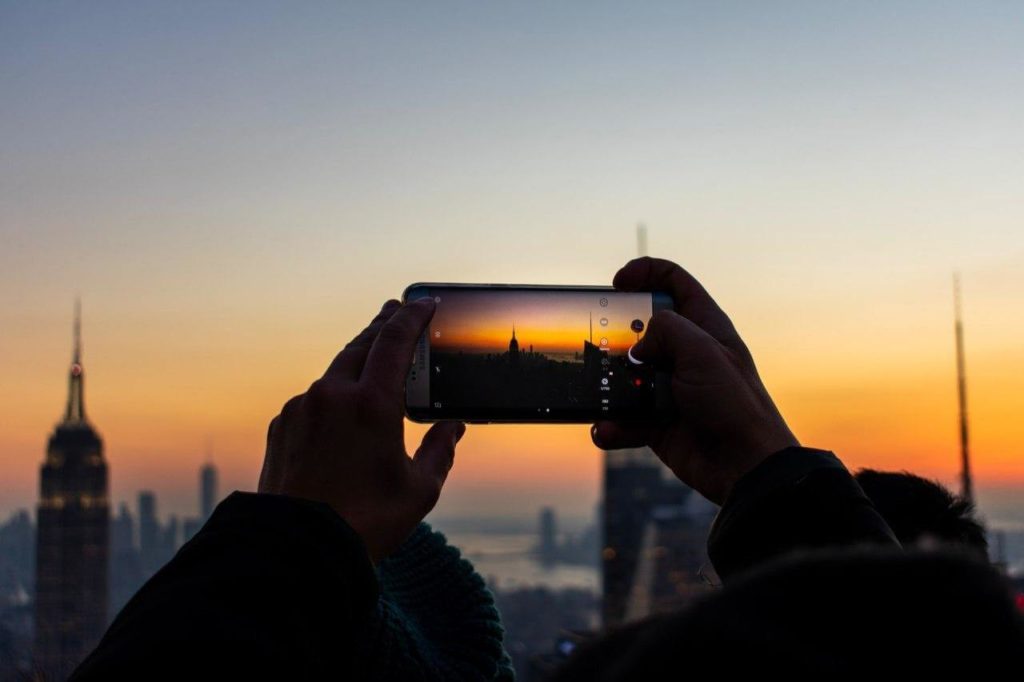 Ahh scavenger hunts… We probably might have heard of this term often when we were young, even if we didn't play them ourselves first.
But if you haven't, what exactly are they? According to the Oxford English dictionary, a scavenger hunt is "a game, typically played in an extensive outdoor area, in which participants have to collect a number of miscellaneous objects." 
This is a great ice breaker activity to encourage everyone to get to know each other in a group, as well as promotes everyone's participation. But what if, you didn't have the luxury to be able to play outdoors? Or you wanted to play this with others who are not at a close physical distance to you?
Photo scavenger hunt is a great activity that typically is played physically but that can be translated into being played remotely. And the great thing about scavenger hunts is that there is not much setup required at all. They are also a more active type of activity. They're are easy, economical, and can often be done with things that are already present at home.
Instructions:
A facilitator will prepare a list that will be asked to the rest of the group members. Members will take pictures related to the topic asked and once collected they then can share them to the rest of the group. Have everyone share the story behind the picture or the reasoning behind why they chose to take that particular picture, before proceeding with the next topic in the list. Let your creativity shine with your list! And let the capturing of memories begin!
Example of a list:
A tree
A plant
The funniest thing you can find
A live animal (any animal)
An item that starts with letter W (or any other letter)
The closest notebook to you right now
A picture of someone famous
Something completely blue
Something big
The smallest item you can find in your room