Welcome to our video Bible study series, designed with YOU in mind!
A series of animated video lessons that makes learning the Bible fun and easy!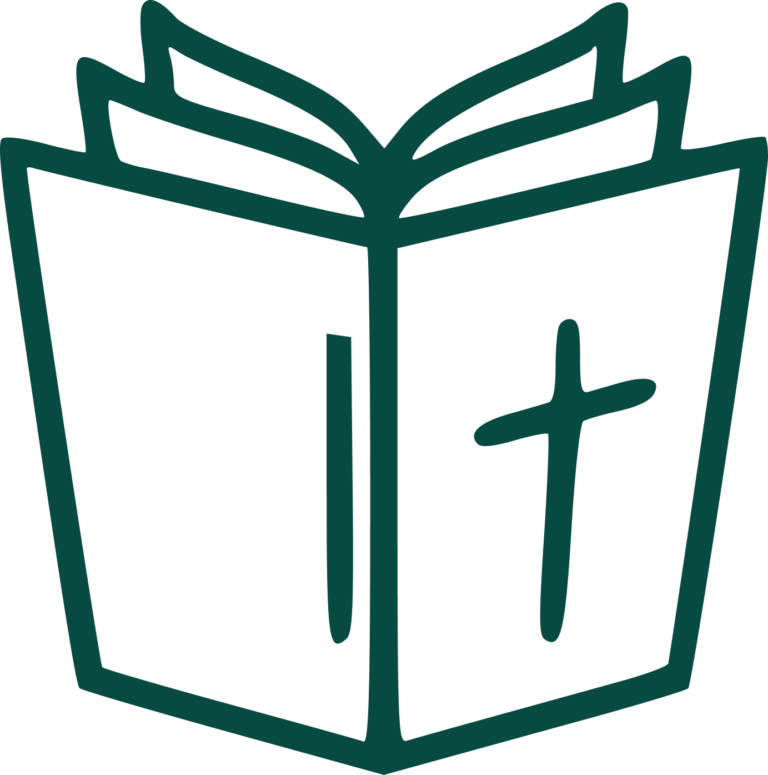 We understand that seeking a deeper understanding of God's word and spiritual growth is important to you, and we're thrilled to be able to offer this valuable resource.
As Jesus taught in Matthew 7:24, knowing his words and putting them into practice is essential. By studying the Bible, we can hear Jesus' words and establish a strong foundation of faith.
We want to help you foster a closer relationship with God and Jesus through this awesome video series. Join us on this journey of learning and discovery as we explore the Bible together and deepen our knowledge and understanding of God's teachings.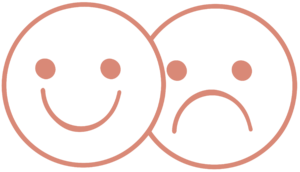 Our aim is to help you develop a solid understanding of the Bible by exploring its overarching story from beginning to end.
As we journey through scripture together, we'll learn more about God and deepen our knowledge of His character, including what makes Him happy and sad. We'll also delve into the connection between the Old Testament and how its teachings remain relevant to modern-day Christianity through Jesus Christ. And that's not all! We'll unravel a host of other intriguing mysteries that are sure to pique your curiosity. 
So come along, and let's explore the Bible together!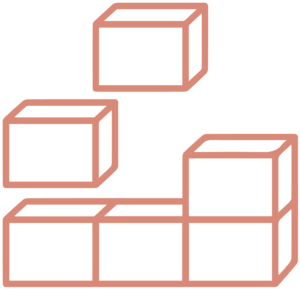 We can't wait to share with you all the amazing things you'll learn in our video Bible study series.
Sure, the Bible can seem huge and complicated and packed with tons of details. But don't worry, we're here for you!
Our video series takes a fun and holistic approach that looks at the big picture and structure of the Bible. Think of it like building a tower of faith, one block at a time. We'll help you lay a strong foundation and discover all the awesome things God has in store for you. So let's dive into the Bible together!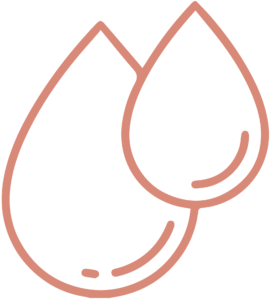 Why is this program free?
Revelation 22:17 states…let him take the water of life freely.
Revelation 22:17 states, "And the Spirit and the bride say, 'Come!' And let him who hears say, 'Come!' And let him who thirsts come. Whoever desires, let him take the water of life freely." 
In alignment with this passage, all of the Bible study programs offered by Modern Christian Lifestyle are provided free of charge, aligning with the spirit of the gospel message that was imparted freely by Jesus and his disciples. 
Want to stay in the loop?
Sign up for our waitlist!