Trade Your Testimony Giveaway
We're looking for the most HEARTWARMING testimonies to make into videos on our YouTube Channel!
Do you have a moving testimony of something God pulled you through during the global pandemic, COVID-19?? Proceed below to have your testimony featured in a Draw My Life story on our YouTube channel by our team of talented graphic design artists!! First 25 people to submit a testimony will receive an exclusive Christian sticker set!!
Fill out the submission form below with your testimony
(share a testimony related to how God helped you overcome during this time of COVID-19)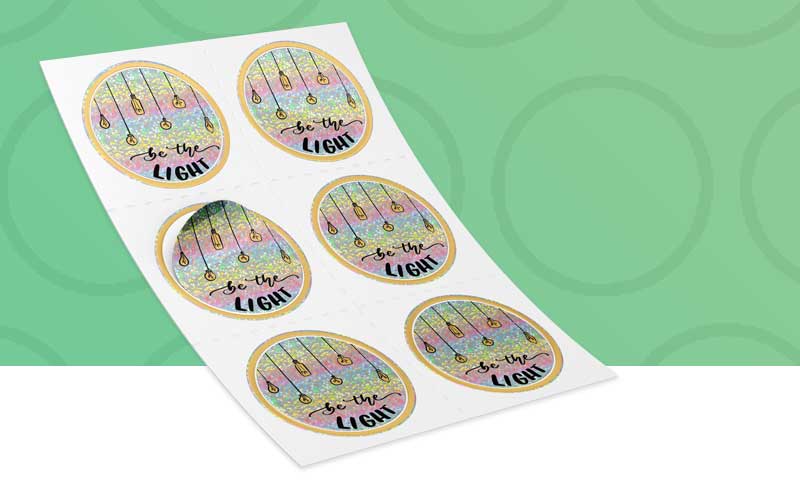 1) If you are one of the first 25 people, we will send you an exclusive sticker set!
2) THREE winners will be chosen for our graphic design team to make a Draw My Life video on our YouTube Channel!