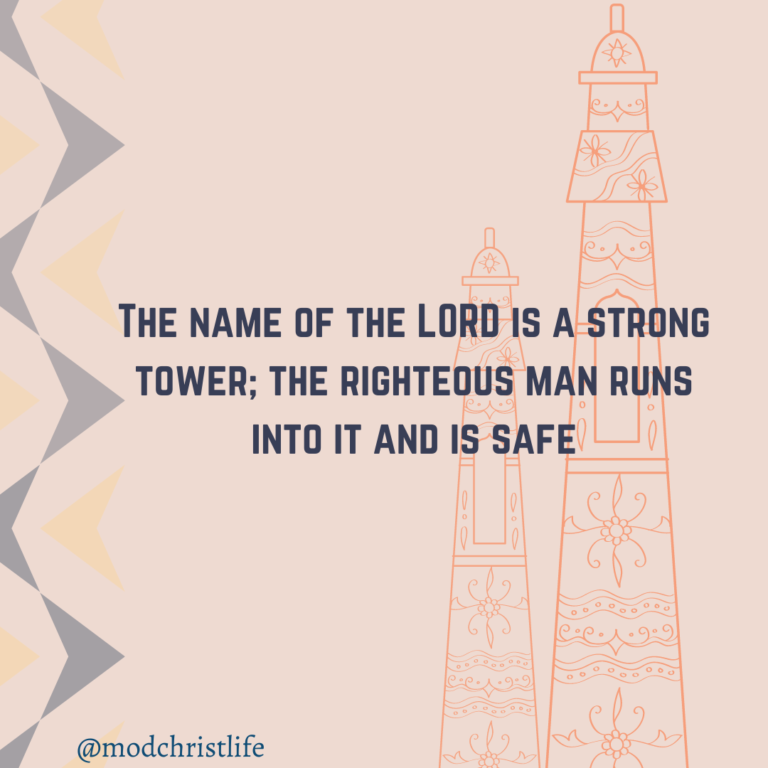 10 The name of the Lord is a fortified tower;
    the righteous run to it and are safe.
11 The wealth of the rich is their fortified city;
    they imagine it a wall too high to scale.
12 Before a downfall the heart is haughty,
    but humility comes before honor.
Want To See More Custom Artwork?