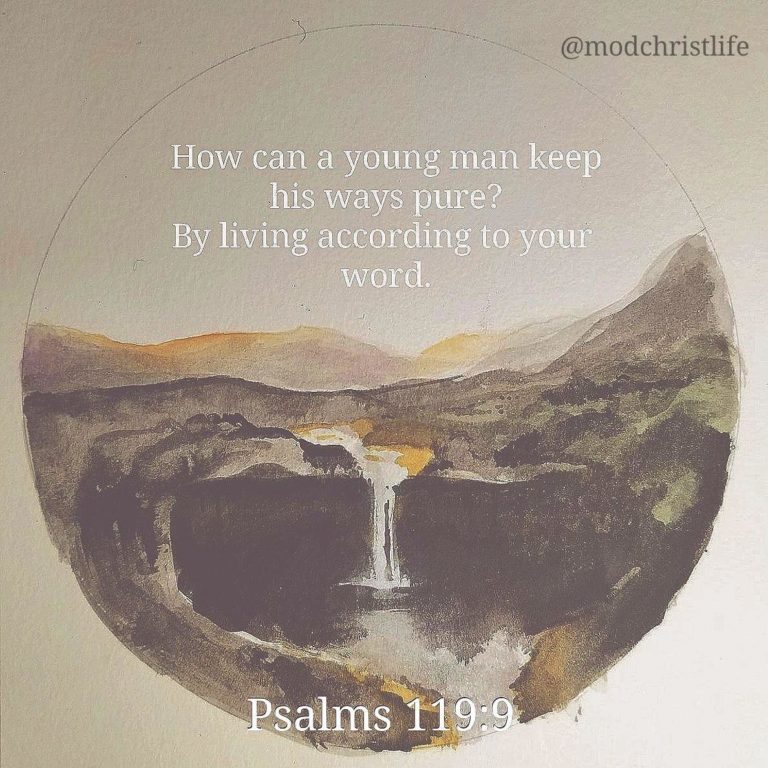 9 How can a young man keep his way pure?
    By living according to your word.
10 With my whole heart, I have sought you.
    Don't let me wander from your commandments.
11 I have hidden your word in my heart,
    that I might not sin against you.
Want To See More Custom Artwork?