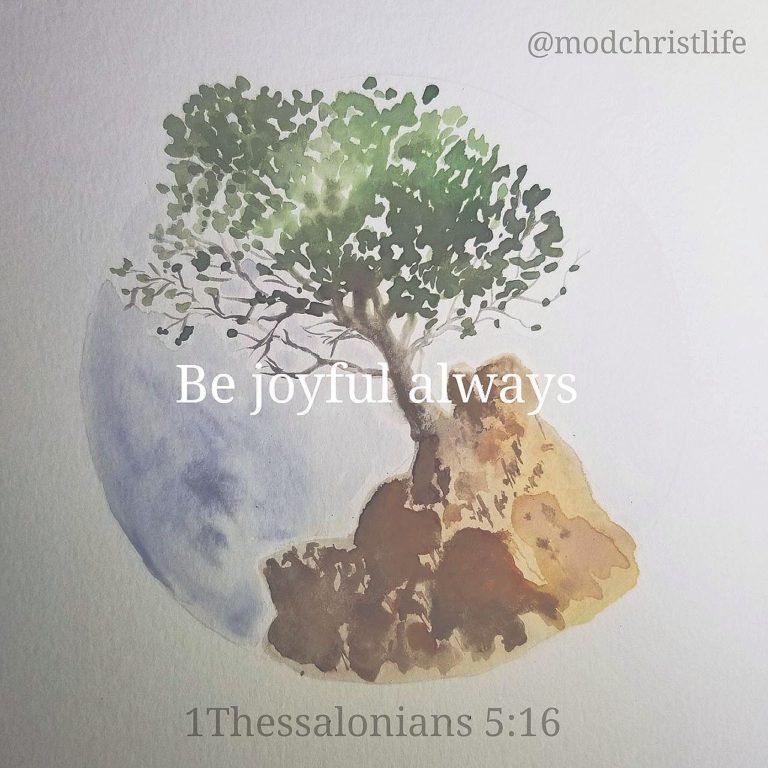 15 See that no one pays back wrong for wrong, but at all times make it your aim to do good to one another and to all people.
16 Be joyful always,
17 pray at all times,
18 be thankful in all circumstances. This is what God wants from you in your life in union with Christ Jesus.