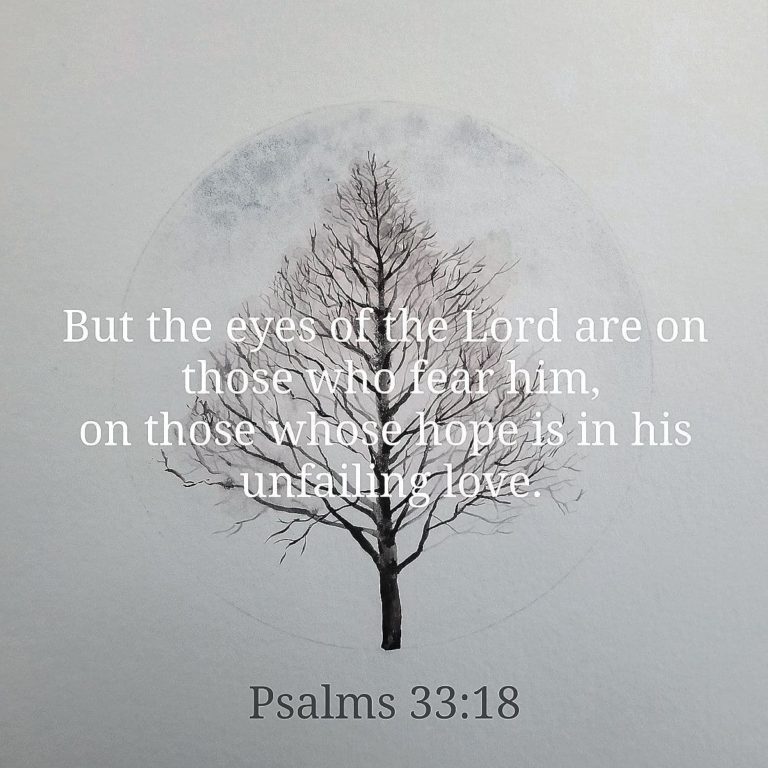 16 No king is saved by the size of his army;
    no warrior escapes by his great strength.
17 A horse is a vain hope for deliverance;
    despite all its great strength it cannot save.

18 But the eyes of the Lord are on those who fear him, on those whose hope is in his unfailing love,

19 to deliver them from death
    and keep them alive in famine.