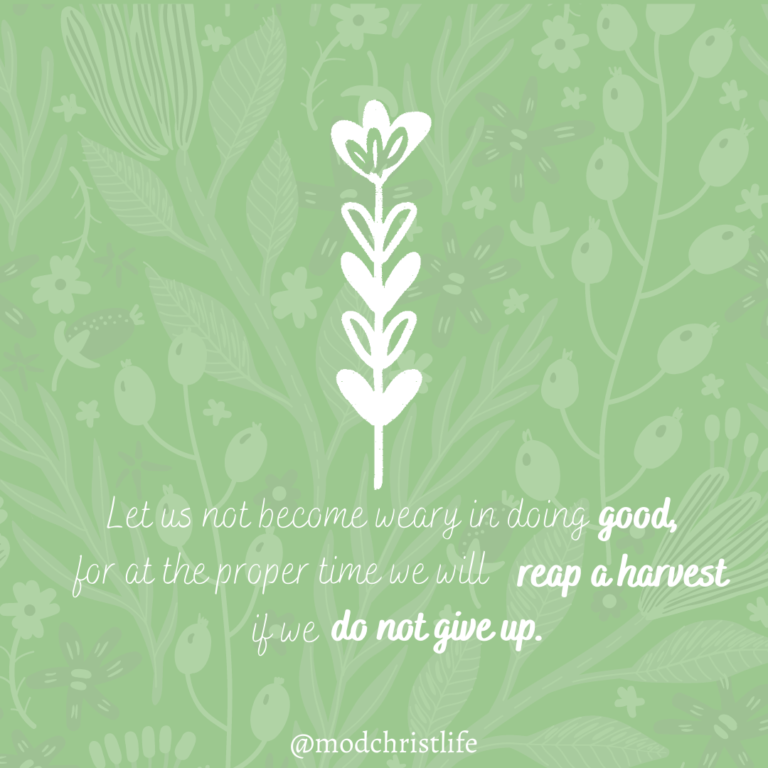 6 Anyone who receives instruction in the word must
    share all good things with his instructor.
7 Do not be deceived: God cannot be mocked. A man
    reaps what he sows.
8 The one who sows to please his sinful nature, from
    that nature will reap destruction; the one who sows
    to please the Spirit, from the Spirit will reap eternal
    life.
9 Let us not become weary in doing good, for
    at the proper time we will reap a harvest if we do not
    give up.
10 Therefore, as we have opportunity, let us do good to
    all people, especially to those who belong to the
    family of believers.